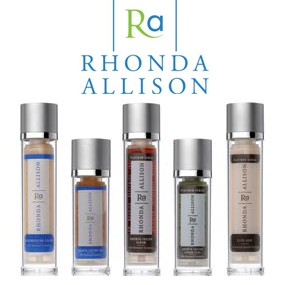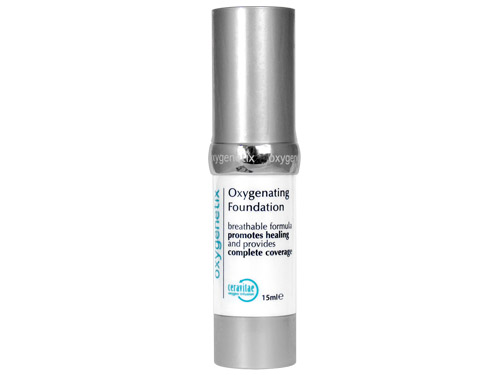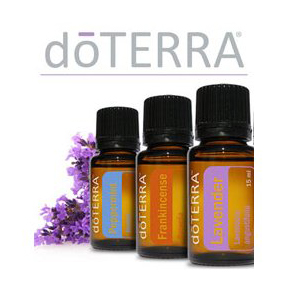 Rhonda Allison Clinical Enterprises is a cosmeceutical skin care line that is results-driven and superior in the aesthetics industry. This line offers the purest quality skin nutrition on the market for daily home use as well as for facial treatments.
Rhonda herself has over 30 years working as a highly respected worldwide aesthetician, speaker, author, and educator and. She is extremely innovative and has introduced treatments and products that are naturally-derived yet science-based to combine the best of both worlds.
It is important to achieve results and allow each and every client the opportunity to reach their optimal potential for skin health and beauty. Rhonda Allison products live up to these expectations and their motto to: "Look Younger, Feel Younger, Live Younger."
Oxygenetix Breathable Foundation is a breakthrough foundation to cover, help heal skin and minimize scars.  Designed for Skin Care Professionals, their foundation covers and treats a wide variety of skin problems: skin injuries, wounds, rashes, cracked, dry skin, acne scars, rosacea and other skin conditions. "Ceravitae" is the super charged oxygen complex in Oxygenetix Breathable foundation, that proliferates collagen cell and connective tissue growth in aging or wounded skin. Also contains SPF25, is water resistant, hypo-allergenic, non-irritating and has a beautiful finish and coverage on all skin types!
dōTERRA is a line of Certified Pure Therapeutic Gradeessential oils.  They are founded on philosophy of wellness and an individual's ability of making healthy lifestyle choices.  They are discovered and produced to the highest standard of quality, purity and safety that the essential oils industry has to offer.  Derived from their most effective source, these oils add a crucial element to all of my Esthetic services. Whether it's  Lavender or Chamomile to relax the mind and body,  Sandalwood to bring balance and de-stress, or the invigorating scents of pure citrus fruits such as Wild Orange or Grapefruit, doTerra essential oils bring your overall experience to the level you want to take it!

WORDS FROM KIMBERLY

  "Your skin is like your 3rd lung. Everything you put on your skin affects your body internally and externally. You only get out of it what you put into it. Therefore, I use nothing but the best products for my clients and for their skin's health. "