Skinapeel Beauty is founded on the belief that to be an "appealing" person starts from within. When you treat yourself and your skin well, you feel even better on the inside. When you feel good on the inside, you look even better on the outside! See how that works? Your skin and appearance are a reflection of what you do on a daily basis.  So why not give yourself the best chance possible to lead a healthy, happy life?!
With a variety of high-quality, results-driven products and services, Skinapeel Beauty provides every single person a way to enjoy optimal skin health and wellness.  Personable, reliable, trust-worthy and honest, Kimberly Nicole is changing the way people think about their skin care and allowing clients to look and feel their very best.
Let your inner beauty shine through, and achieve skin that reflects all those special layers of what makes you..well YOU!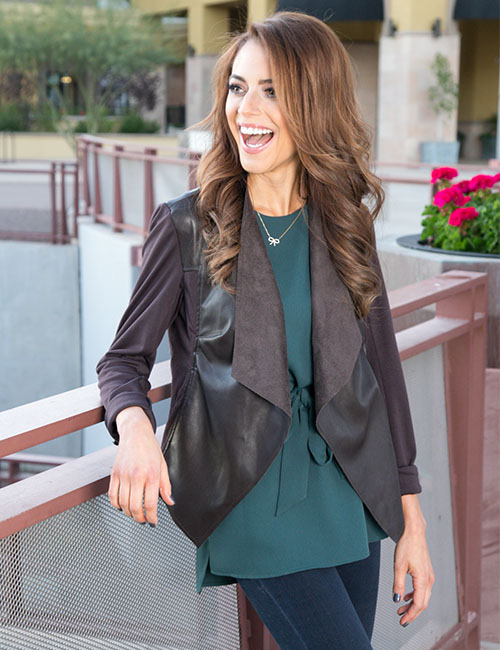 Meet Kimberly
OWNER AND LICENSED ESTHETICIAN
I founded Skinapeel Beauty based upon the belief that skin care is an important part of our health and well-being. It is a link to what is going on within us, therefore prevention and repair of our skin should not be taken lightly.  Skinapeel only offers the best naturally-advanced and scientifically-proven ingredients, products and treatments.  No two-skins are alike, so every treatment and home care regime recommended is based on my clients skin's needs and goals.  It is a dream come true to be able to make a difference in the lives of my clients and see amazing results!  I'm here to help you achieve the best version of yourself through your skin!
Have you ever heard the saying, "love the skin you're in?" After all it is our largest organ, and the first thing others see when they look at you.  When you look good, you feel good…inside and out! My passion for skin care, health and helping others, has led me to a career where I can make a difference in someone's day and even their life. It is my goal to give each and every client confidence through their skin, and to like what they see when they look in the mirror.
Be you. Be beautiful.
OTHER CERTIFICATIONS:
Certified by the Arizona State Board of Cosmetology in Aesthetics
Assistant Trainer with Rhonda Allison Clinical Enterprises
Official Member of the United Aesthetics Organization
Official Member of the Arizona Aesthetics Association
Official Member of the National Association of Professional Women
Certified in Dermaplaning
Certified in Lash Perming and Tinting
Certified in Lash Extensions
Certified in Body Waxing and Speed Waxing
Certified in Eyebrow Design and Procedure
Certified in Advanced Skin Peels
Certified in Microneedling

RAVES & REVIEWS
I received a facial and product recommendations from Kimberly and was very pleased with both. The facial was customized for my exact skin concerns and made my skin look immediately brighter and rejuvenated! I also love the skin care products she recommended for me. She was very thorough when assessing my skin type and payed attention to every detail of my skin care needs. I will definitely continue to use Skinapeel Beauty services in the future.
Jill F., Seattle, WA